Minecraft Server
Order Now
from only 1.50€ per month
minimal ping (Location FFM)

OneClick modinstall

unlimited slots

Full FTP and Console access

MySQL Database inclusive

Easy management via Webinterface

DDoS protected

Livechatsupport

PrePaid (no contract binding)
What awaits you
If the high performance processors like AMD Ryzen or Intel Core i7 are not convincing you, here are multiple possibilities how you can manage your minecraft game server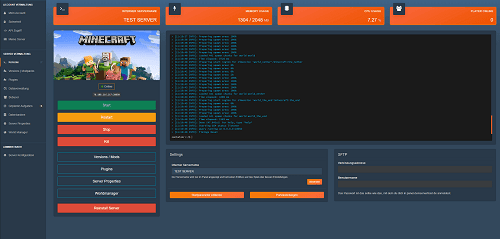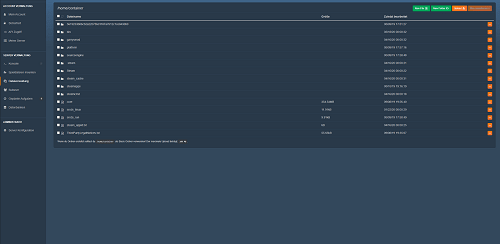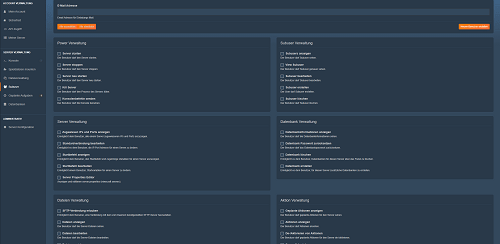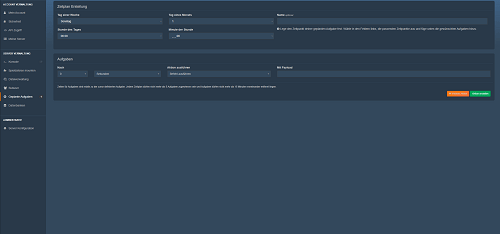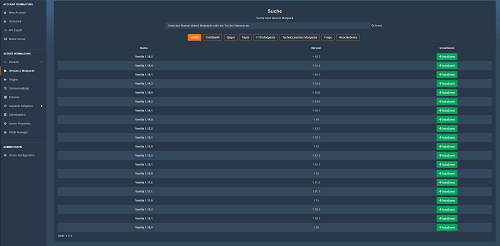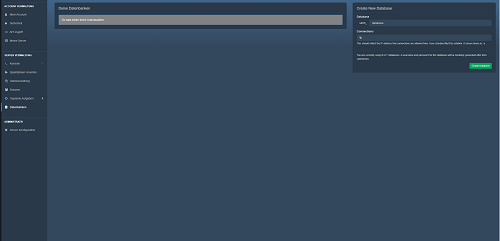 Our servers are at the center of the Internet, in a data center in Frankfurt am Main. Frankfurt is probably the best location to host a gameserver, as the digital infrastructure in Frankfurt is very extensive and guarantees high availability with minimal ping.
PrePaid means that you have no annoying contract terms and can cancel at any time by not paying the bills. There are no reminder fees or other costs. You stop paying and the server runs out.
In our administration interface, you can install any modpack from our database on your server with just one click. Ready to play? Simply install the next modpack with the DeinServerHost OneClick Modmanager and continue playing. The same principle can be applied to our OneClick plugin manager.
Our servers are protected with permanently optimized filter adaptations from Combahton against (D) DoS attacks up to the high GBit range. Rely on us to protect your project and focus on playing with your friends.
Of course, you can expand or reduce your server's product details at any time using a ticket or function. You do not have to order a fresh server to laboriously copy all files afterwards.
With a short support ticket, you can request a server move from a competitor to us. For this we of course need the access data to your old provider in order to be able to safely migrate all files to us.
Unfortunately we cannot offer that. Game server technologies are constantly evolving and must always be in harmony with the latest hardware. We take over this part for you and let your server run on modern hardware with adapted system kernels.
Unfortunately, that can never be said exactly. With an approximate value of 5 players per 1 GB RAM you can count on. The memory usage depends entirely on the use of the server, as up to 5 GB of RAM is required when idling, for example with a Modpack.
Unlimited possibilities - a Minecraft server
Free building in creative mode, common fighting in survival and hardcore mode or just mini games. Minecraft. Almost everyone knows it and millions of people play it almost every day. At DeinServerHost you have control over your server and you get unlimited slots, all known modpacks and plugins, which are easy to install via our web interface, a clear Worldmanager and more from € 1.50 a month!
All plugins with Bukkit, Spigot or Paper!
Plugins are extensions (additional commands, admin tools, rights managers, mini games, ...) for your Minecraft server. We offer 100+ plugins, installable with one click. If we do not have a plugin, this is not a problem, it can easily be uploaded to the web interface in no time.
Too boring? Then get mods!
In our web interface we offer you the possibility to quickly and easily install all known Modpacks or just Forge for your own Modpacks with just one click.
Our partners
Become a part of us