Valheim Server Hosting
Order Now
starting at 5,99€/mo.
Low Ping (Frankfurt am Main, Germany)

OneClick Installation

High Performance Servers

S-FTP and Web Console Access

MySQL Database Included

Easy Management through Webpanel

DDoS Protected

Livechatsupport

PrePaid (No Contract)
Valheim Survival
Valheim offer you a great and exciting Multiplayer Survival Game with Nordic elements. Play alone with friends, or alone in a gigantic procedural generated map.
Be cautios!
The further you get from the center of the game world, Valheim, the harder the game and the challenges become. Summoning bosses and building outposts, castles and houses is part of everyday life in Valheim. Alternatively, you can build a fleet with self-made ships and conquer the oceans together with your friends.
OFF TO BATTLE
Valheim's sophisticated combat system offers you an enormous variety of weapons and demands tactical understanding. Don't underestimate the possibility of dodging and blocking...
Valheim with uMod
You can easily install uMod on your Valheim Server to add additional Features with many Plugins.

Our Servers are located near the DE-CIX Internet Exchange in Frankfurt am Main, to give you and your players Good Pings around Europe.
PrePaid means that you are not required to renew your server if you don't want it anymore. You can simply don't pay it anymore, or cancel it to the end of your already paid billing cycle.
Your server will be instantly set up after your payment succeeded, so you can play on your Valheim Server within only a few minutes.
Our servers are protected with permanently optimized filter adaptations from Combahton against (D) DoS attacks up to the high GBit range. Rely on us to protect your project and focus on playing with your friends.
Of course, you can expand or reduce your server's product details at any time using a ticket or function. You do not have to order a fresh server to laboriously copy all files afterwards.
With a short support ticket, you can request a server move from a competitor to us. For this we of course need the access data to your old provider in order to be able to safely migrate all files to us.
Unfortunately we cannot offer that. Game server technologies are constantly evolving and must always be in harmony with the latest hardware. We take over this part for you and let your server run on modern hardware with adapted system kernels.
What awaits you
All our game servers can be easily managed via our game panel.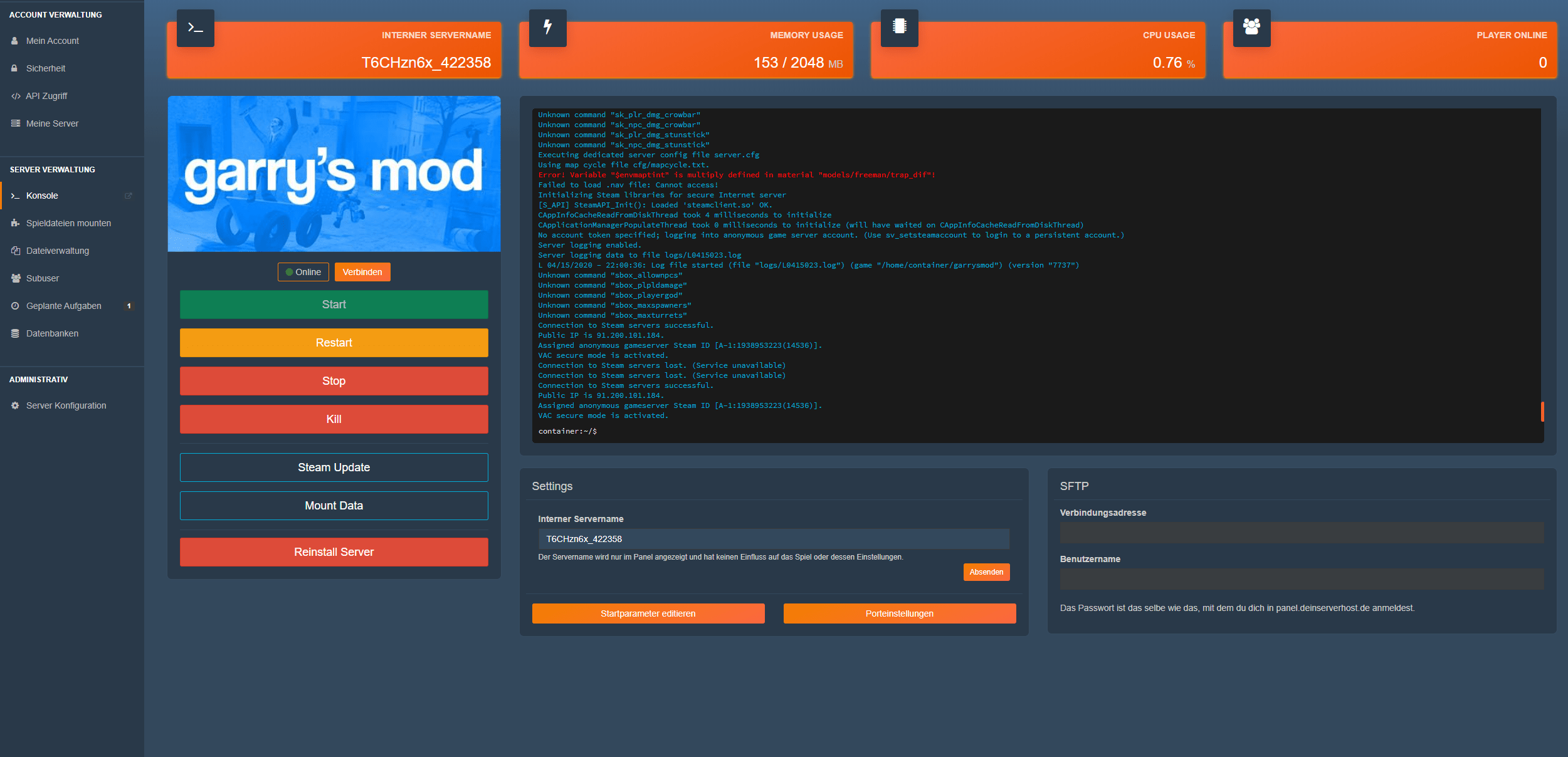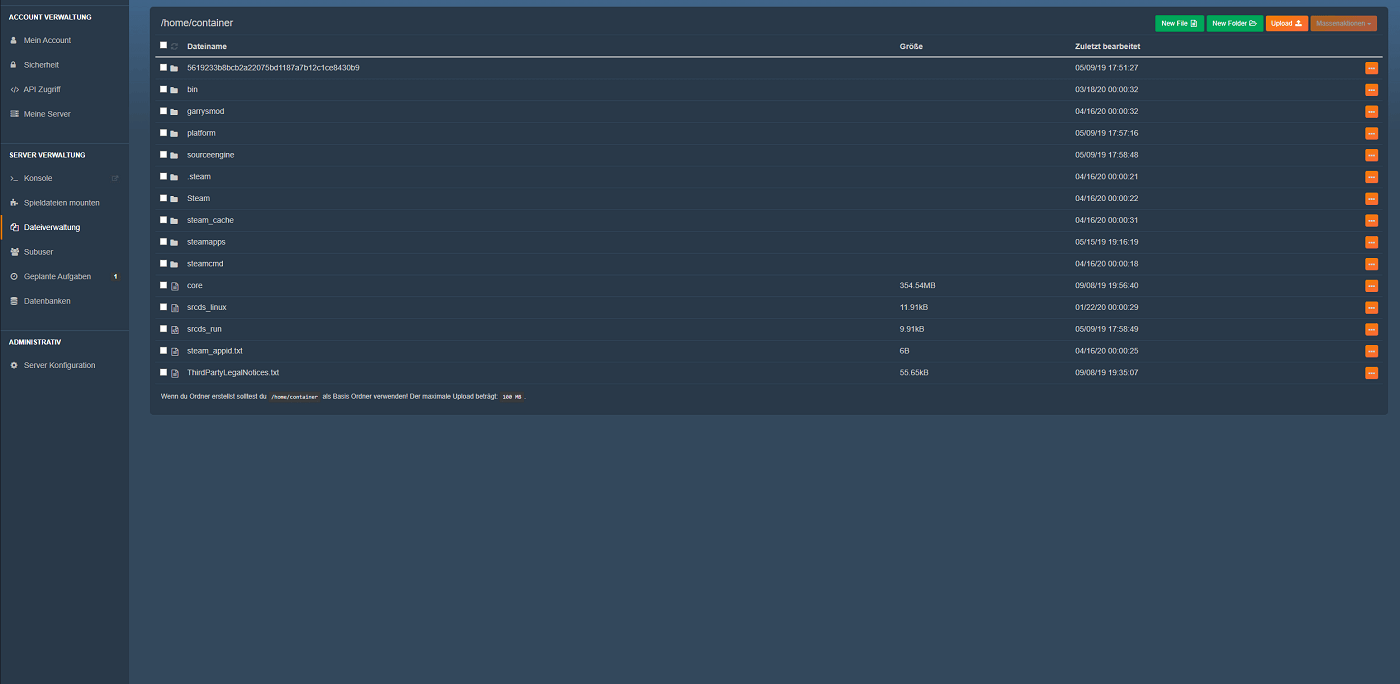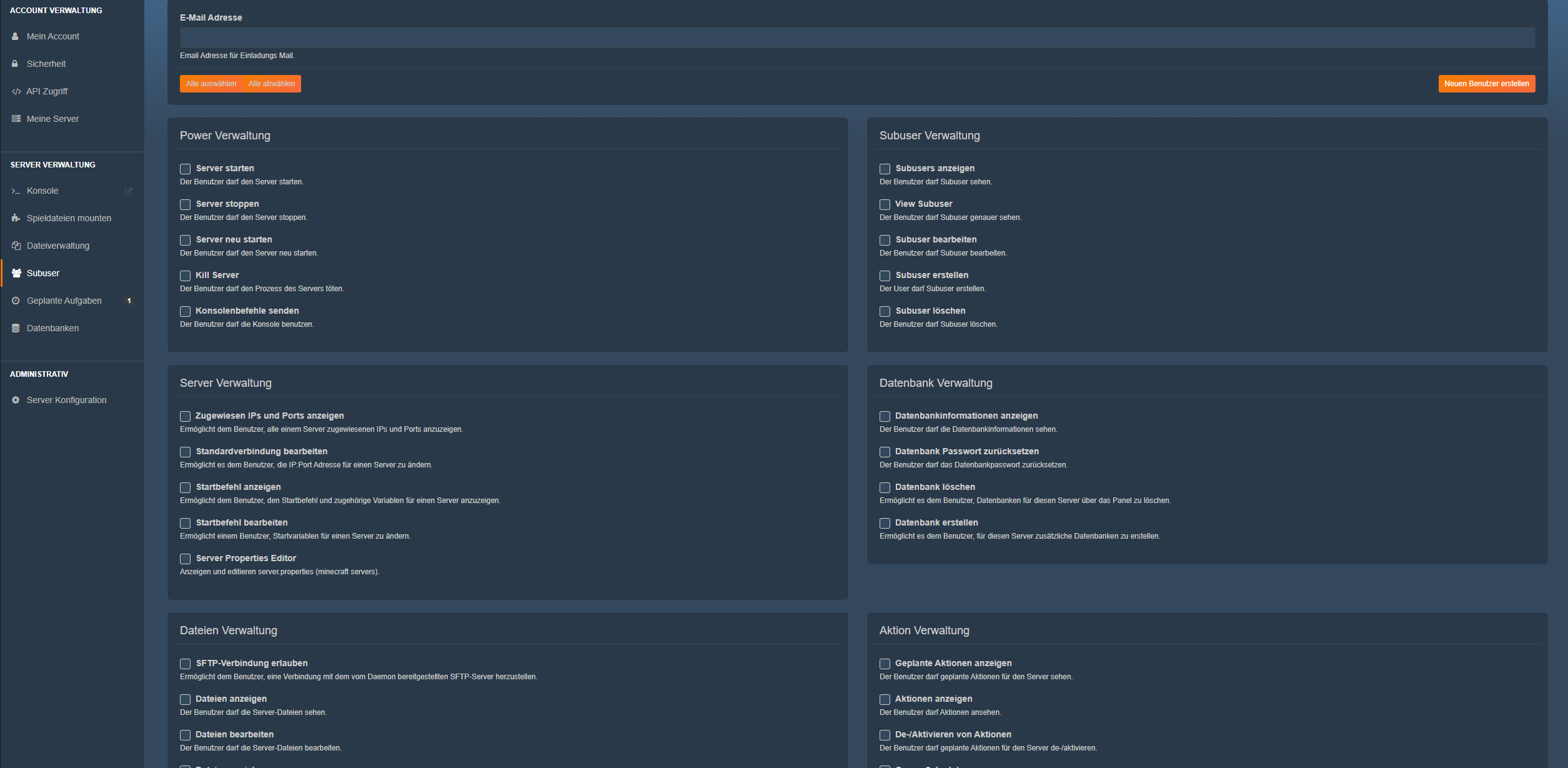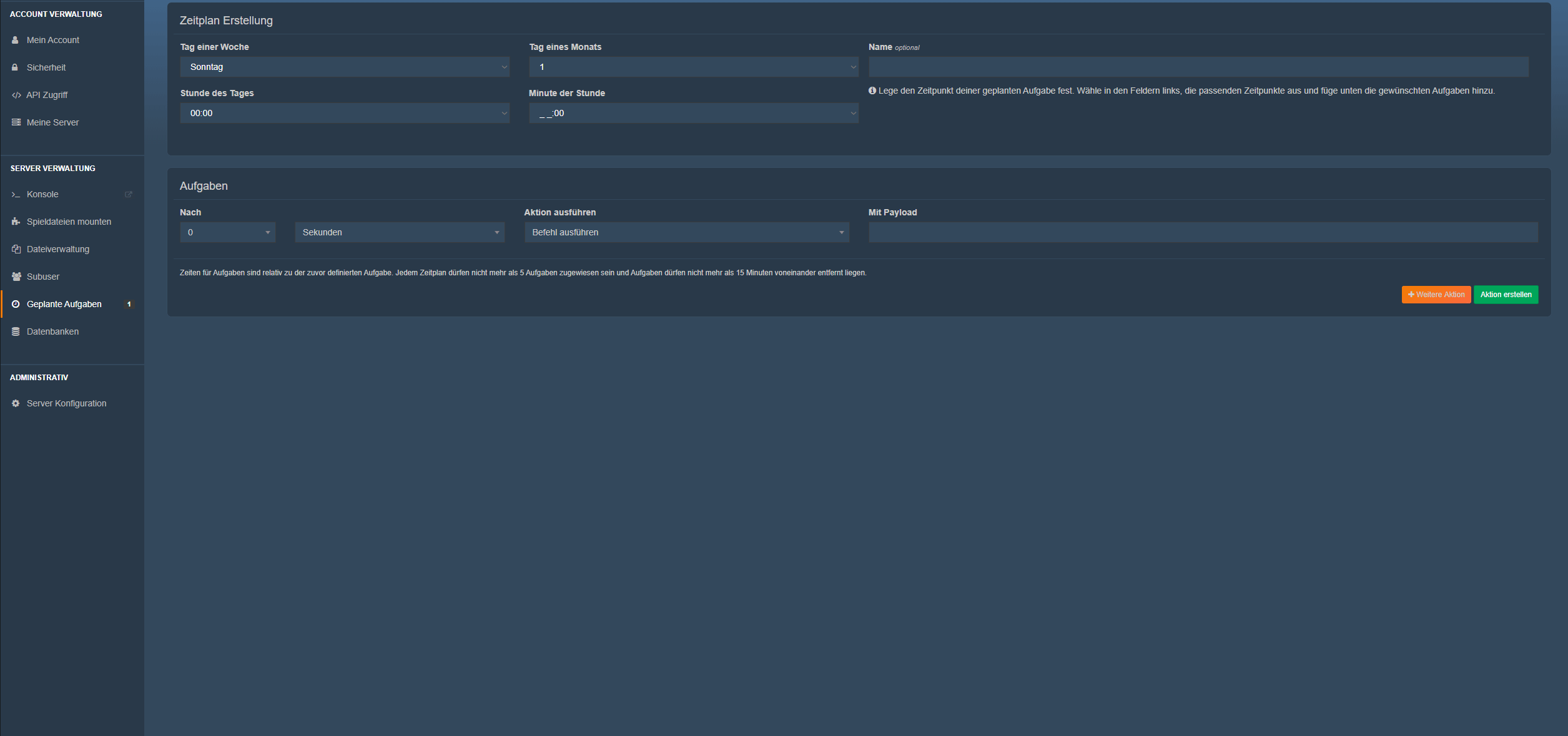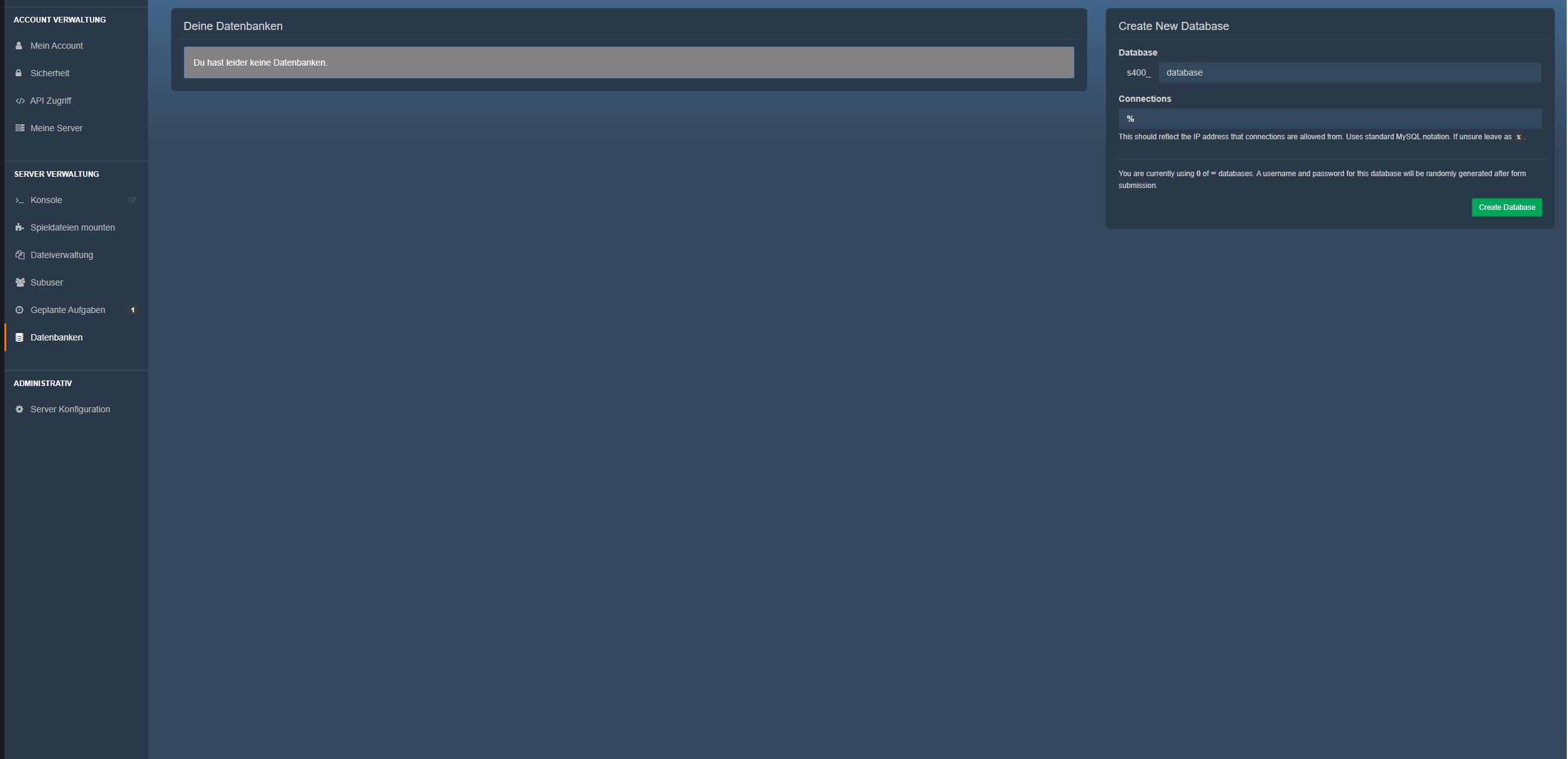 Our partners
Become a part of us