Welcome to
DeinServerHost.de
Since 2013 we offer you fast and reliable services like Gameservers, VPS, Dedicated Servers as well as Domains for a fair price.
DOMAINSPECIAL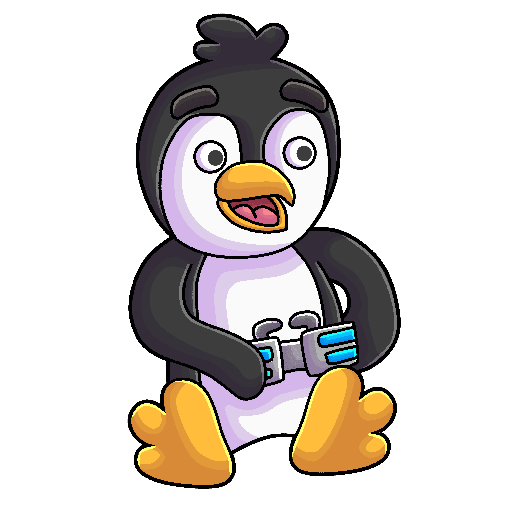 .EU DOMAINS and other special deals!
campaign period: 01.04 - 30.04.
Security
Your security is important to us. Since years of knowledge we your servers are secured from known DDoS threats.


Scaleable
With our services you're in full charge of your expenses, you can always modify your servers specifications to save cost or add more performance.


Hardware
We always update our Hardware to be on pace with new requirements in regular time - frames.
cloud
technology
hardware
DeinServerHost.de - Rent YOUR Server
Your project needs a reliable and future proof Partner. DeinServerHost offers you this with fast Support and great performance Hardware. We have more than 6 years of expertise and are still rolling!
Partner Program
No matter what itches you, we help young talents and projects to make their dreams come true. Inquire today for a partnership with us.
Inquire Now
Customer Support - Fast as a Ninja
If you still have questions about our services or you need an individual offer don't hesitate to ask us. We aim to offer individual configurations for your projects need.
Your happyness is important!
Write to us, we're happy to discuss things with you personally.